Children Mending Hearts
December 11, 2022 @ 12:00 pm

-

5:00 pm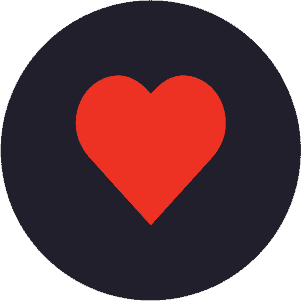 One of our very favorite events.  CHM is a fantastic growing organization that helps disadvantages kids with educational, emotional, and family support.
Our winter fundraiser is our annual Celebrity Poker Tournament, held in West Hollywood at Craig's Restaurant. Your visit will be exquisite, memorable, and effortlessly fun. It's a good place to rub elbows with celebrities, who love the fun and private atmosphere we provide. Every year we have captivating company, cuisine, cocktails, and, of course, cards. This year will be no different, with the recent addition of social distancing and an outdoor patio. We will also, as always, have incredible prizes and a silent auction. With a scintillating tournament and incredible people, everyone always has a fantastic time!
This year's tournament is benefitting our work in Watts at the Jordan Downs Center. Our students don't ask to be born into a system where only 18% of students at their school are reading at their grade level. We at CMH want to make sure we can provide the support to these struggling children, who rarely have access to help outside of school. With your support, we are able to fund our ONE Academy, which is an accredited and self-guided program that has shown to increase literacy, math skills, and overall empathy in 100% of our student body. Thank you for helping us close the education gap for these children and help pave the way for a brighter future.
FOR MORE INFORMATION ON OUR 2022 EVENT, CONTACT

[email protected]