Let Us Handle the Details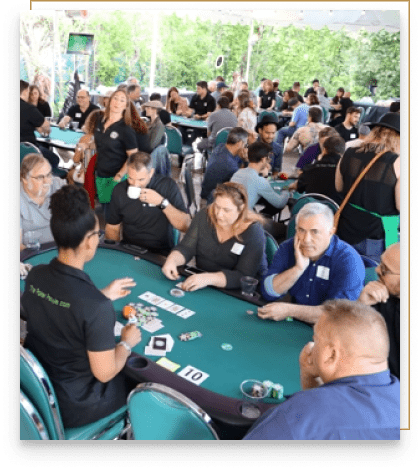 For those with a heart of gold and giving spirit
... who also want to have "fun" while fundraising! Learn how throwing a charity poker tournament isn't as hard as it seems.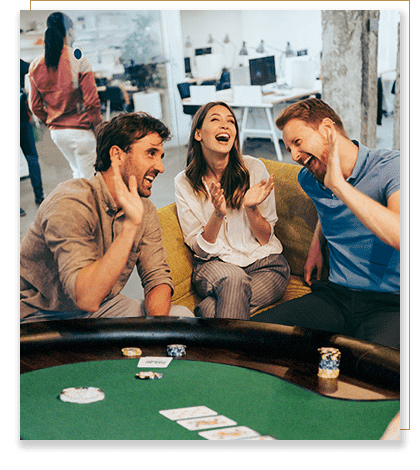 Set aside the paperwork and get ready to bluff your boss!
Learn how you can maximize fun within your space and budget. Let us throw your next office party!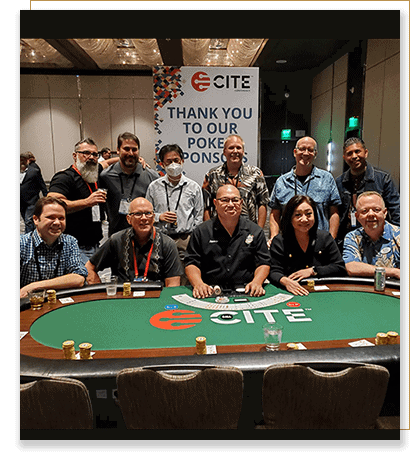 Add in some fun!
After a long day of seminars, give your attendees a chance to blow off steam with a poker tournament.  It's social, it's fun, and it keeps them out of the hotel bar.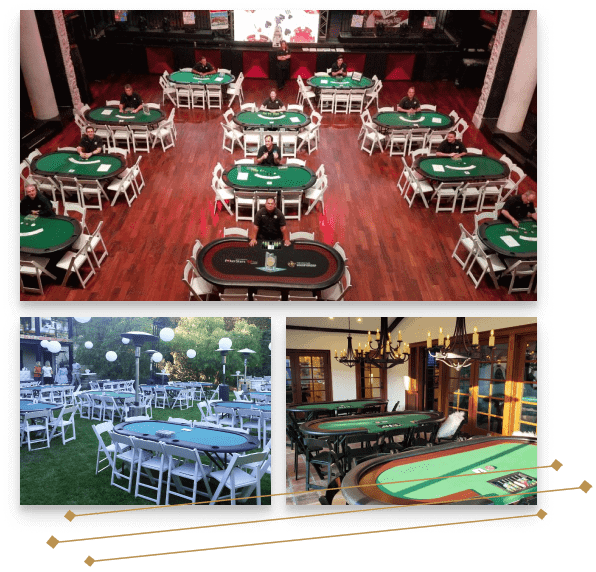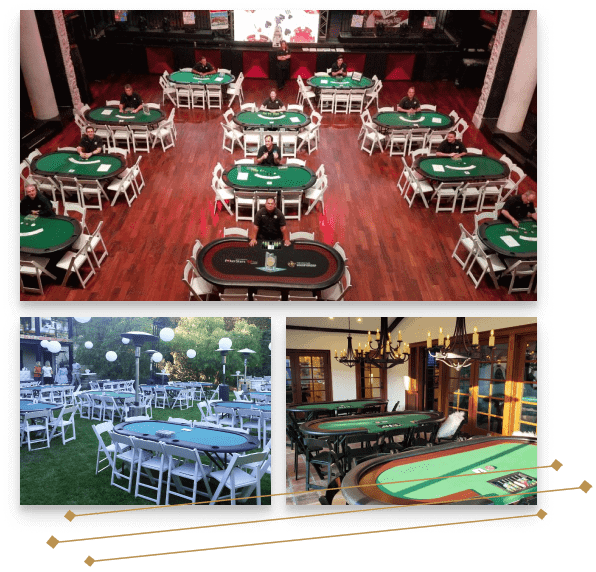 Who we've played with
From corporate to non-profit, our clients come ready to have a good time!