Charity Poker Fundraisers

We Are The Charity Poker Specalists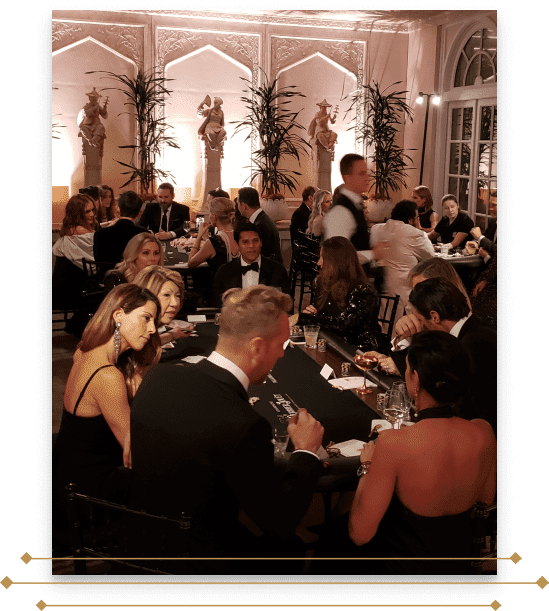 Raise Money & Have Fun Doing It
We're passionate about supporting causes that are important to you... and having fun while doing it!  After hosting over 2,000 charity poker tournaments in 16 years, we have a pretty good idea of what it takes to raise the stakes for a good cause.  Download our guide to charity poker to see why we're experts.  Whether you're looking to host twenty players or two-hundred, we have the experience to ensure your success.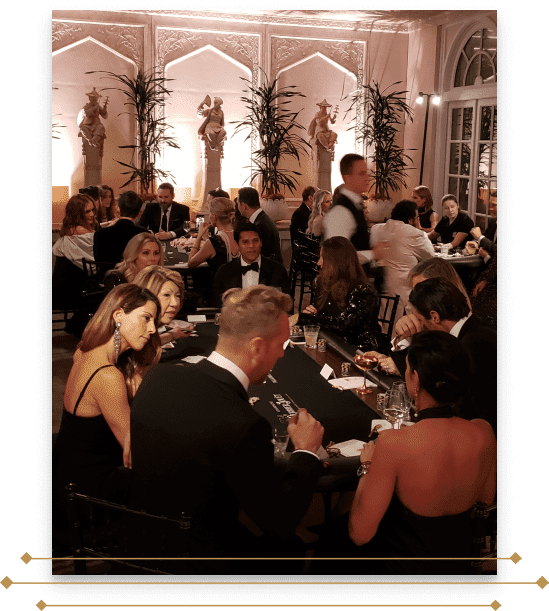 Pre-Event Mentoring

We'll work with you every step of the way to make sure your event goes off without a hitch.  You will have a dedicated Event Manager as your poker resource from designing your invite to handing out the winners trophy. 

Event Set-up & Management

We take care of all the details.  From the poker tables to the dealers and every last chip in between.  Our team will handle every aspect of the poker so that you can focus on your charity.

Poker for Everyone

Is your guest list full of experienced poker players?  Or maybe folks that are just there to support the cause?  No matter your guests' experience, our dealers are here to explain the game and make sure that everyone has a blast!

Hire Professionals

Poker fundraisers are regulated in California.  You can feel confident that your nonprofit is protected when you work with us.  We are AB5 compliant and registered with the Department of Justice.  
Resources for Planning a Charity Poker Fundraiser
Charity poker tournaments are not as hard as they seem.  They require a little more planning than a typical event but the rewards can lead to tens thousands of dollars in one night.  We have been doing this since 2006 and we've learned a trick or two.  Click the link below to download our Charity Poker Guide pdf or check out some of our other resources.  Leverage our experience to maximize your charity poker results. DOLLARS RAISED
FOR CHARITY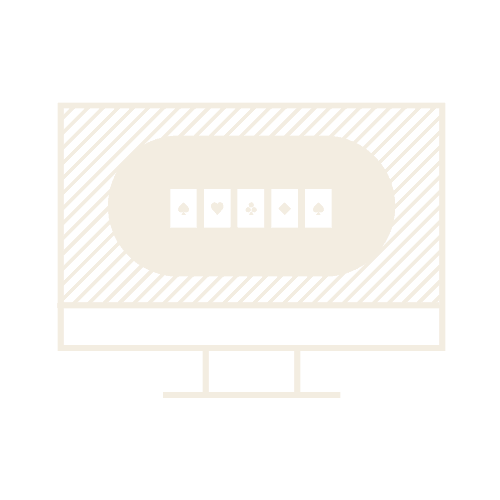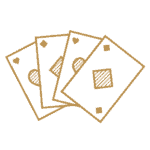 Want to Join Our Table?
We are happy to help promote our nonprofit clients.  If you want to see what we have to offer, AND support a great cause, click on our poker calendar to find an event near you. 
Who we've played with
We work with charities of all sizes.  Let's see what The Poker People can do for your nonprofit.