Keep Your Team Connected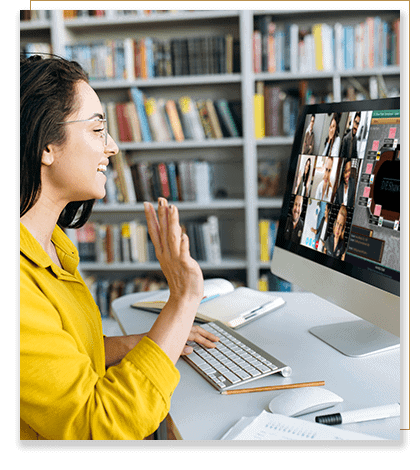 Host Your Team
Keeping remote employees engaged is the biggest challenge facing many companies today.  Enjoy all the fun and socializing that comes along with a poker game from anywhere in the world.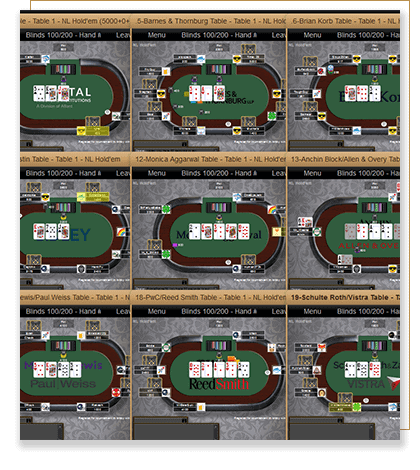 Online or Hybrid, we've got you.
Conventions are a great way to network and build genuine relationships with coworkers and guests.  Build in those social opportunities with a poker game for your attendees.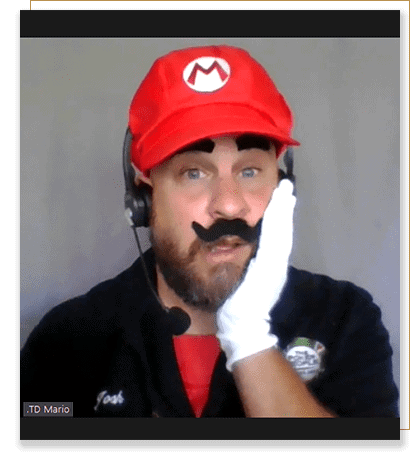 Shoot for the Stars
Want to play poker against a celebrity or test your skills against poker's elite?  How about a presentation from a poker pro on risk vs reward, hand equity, or variance?  Talk to us about a VIP experience that will wow your top brass.
Host a Fun Team Building Event Online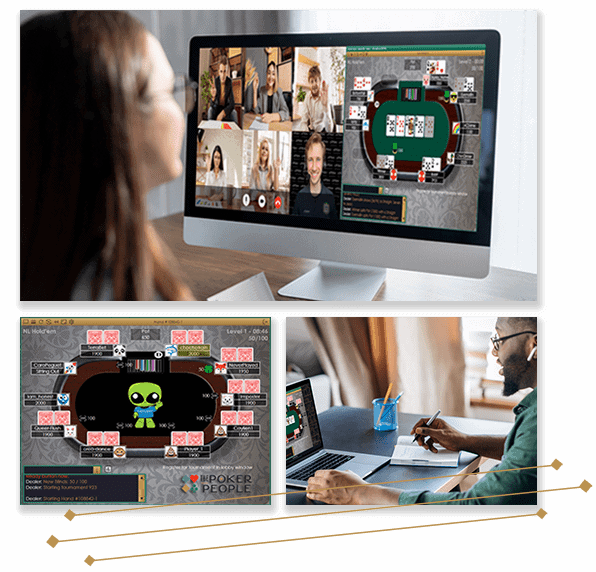 Who we've played with
From corporate to non-profit, our clients come ready to have a good time!