Your Data, Your Way
We do not share or sell your data.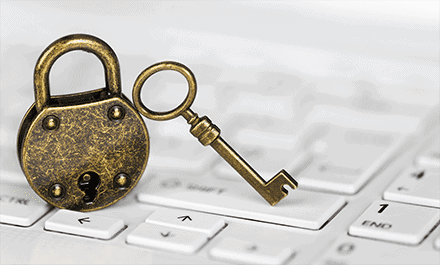 The Poker People does not share or sell any customer data.  Our mailing list is used only for promotions of our products and services.  Recipients may unsubscribe at any time.
Event participants who create accounts on our virtual game site have the option to use an alias.  Account information is deleted from the servers regularly and player data is never used for marketing activities.
Our site is browser based.  There is nothing to download.
We use third-party applications for our marketing, sales, operations, and project management.  These are maintained entirely in-house.