Tips & Tricks from the Pros
Poker 101
Need a brush up on strategy? Do you wonder what the Tournament Director does?  Or do you just want to know what beats what?  Check out some of our favorite tips and tricks to take your game to the next level.   don't see what you need here?  Visit our YouTube channel for lots more.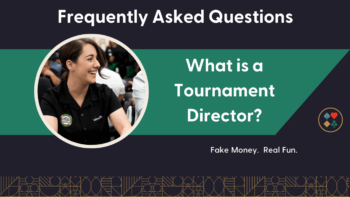 Ever wonder who makes all the decisions during a poker tournament? That's the job of the Tournament Director.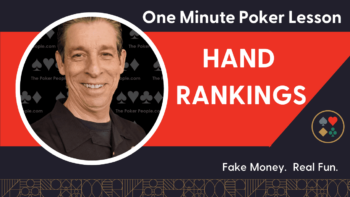 A One-Minute Poker Lesson to teach you all about the different poker hands and their rankings.
get to know us
Every super hero needs an origin story.  Get to know The Poker People co-founders Pamela Laurie and Lara Gertzen through the magic of podcasts.  Meet our dealers and watch our amazing team in action.  We love what we do and it shows.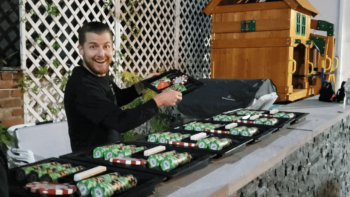 Our awesome team setting up for a charity fundraiser.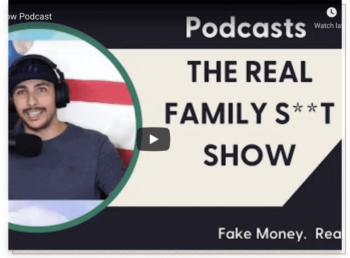 Co-Founder and CEO of The Poker People, Lara Gertzen, joins host Mike Caulo to discuss women entrepreneurship, virtual team building, and the impact of women at the poker table.
Poker is Life
These days everyone has to have either a podcast or a blog.  We picked blog.  Enjoy these articles from Chip Stacks that will show you how to plan an online team building event or raise money for a good cause.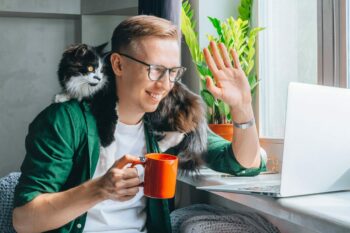 What is virtual team building? At its core, "virtual team building" or "online team building" has all the same goals as in-person team building. They all mean getting together with …